In this episode of Tracking Shots we introduce you to the team from Loaded Boards. Spoiler Alert: They are all crazy!!! You'll better appreciate this statement at the :48, 1:24 and 1:32 mark of this clip, where you'll witness the high-speed human dolly in action.
Aside from being crazy, these guys are extremely skilled and obviously possess a creative eye…or two. This clip pulls you in and makes you feel as though you're flying down the road with the riders.
UPDATED Pt II with behind-the-scenes photos.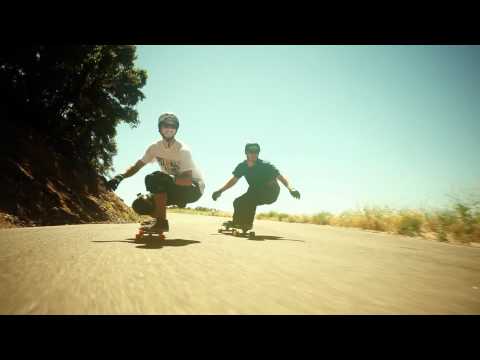 For this piece Loaded Boards used the following gear:
Cameras: Canon 5D, Canon 7D
Lenses: 24-70mm f2.8 L-series
Gear:
Manfrotto 536 4-Section Carbon Fiber Tripod
Atlas 10 Camera Slider with vertical kit