As northerners, the melting of snow and the burst of new life is a theme that has become pervasive here at Cinevate. In the last two months, we've added new members to the Cinevate team and finalized plans to move to a 10,000 sq/ft net zero concept building.
We've also introduced new products since my last blog post – Simplis, Atlas FLT, and Grip Sticks. Never before has it been so easy to mount, slide and rig anywhere using our new gear.
One of the other seemingly endless searches is for perfect bags and cases to safely transport the filmmaker's toolkit. By Summer's end you will see a complete line of professionally built and branded bags in a Cinevate/Tenba joint venture designed to accommodate everything we sell.
Finally, Cinegear saw a sneak peek at our prototype motion control/remote focus. We have combined simple direct controls with "set and forget" full programmable motion control. If there was ever magic sand in our sandbox…this is it.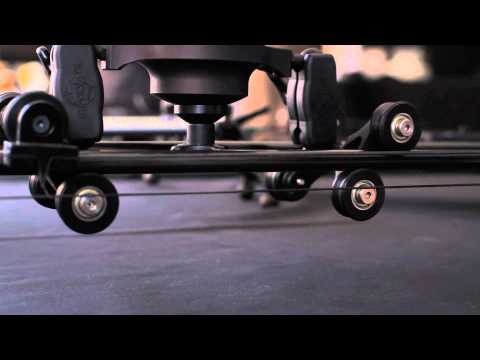 Thanks to Jared Abrams and WideOpenCamera.com for this clip.
For those of you waiting for Cinevate's small camera stabilizer, AERO is nearly upon us. Dramatic design changes have been made to increase payload weight range from 150 to 1000 grams (2.2 lbs) along with a hands-off guidance system that will truly raise some eyebrows.
Cinevate has also undergone a spring clean of sorts focused mainly on consolidating our catalog. The end result is a variety of gear being sold at up to 40% off in our catalog as we dramatically simplify our gear offerings. By the time you read this, Cinevate's online presence will have begun a transformation targeted at making the process of kitting your camera much easier to manage.
Now just in case you were thinking we're all work and no play, check out Stillmotion's impressive helmet cam work that showcases my love for go-carting.