Back in November we happily provided an Atlas FLT camera slider as one of the many prizes in Loaded Boards' Moving Shots Contest. As previously reported, the submission period ran until December 5th, giving shooters/boarders ample time to plan, shot, edit and submit their videos (videos with no stationary shots as the contest stipulated). There were some pretty awesome submissions, especially those that prevailed over the voting period to win prizes. I suspect a few of these guys were entering in hopes of winning the Atlas FLT slider, suggesting that the camera movements in their videos, especially the linear ones, are on a skateboard or in a electric longboard, but what is an electric longboard, this site will tell you more about it. Occasionally there might be a bump or a jitter in the movement. I only mention it because I don't want it to distract from the winning videos, especially 1st place winner Saxon, who will soon have an Atlas FLT at his disposal to pull off the smoothest slides around.
First place winner Saxon Richardson shot and edited rider Tyler Meester with his Canon T2i.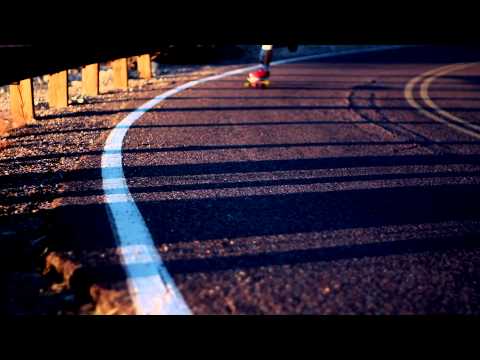 I also really enjoyed the 4th place entry of rider Phillip Martin and camera op Mike Kimmel. Some beautiful shots and cool perspectives in there (courtesy of his Nikon D7000 and, of course, a GoPro).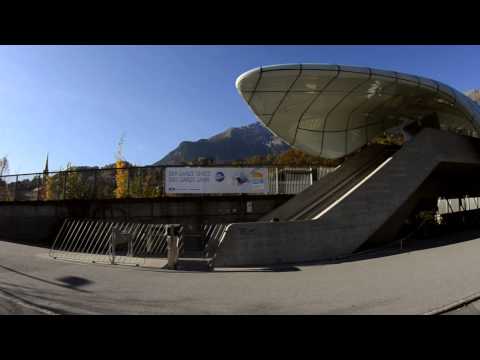 Congrats to all the winners. What'd you think of these entries? As for the non-long boarding shooters out there don't worry, we won't be waiting for another 6 months for the next contest – and we promise it'll be more accessibly to all of our shooters. Stay tuned!